Diamante Paguera Boutique hotel
Family complex with personalised service, close to the beach
Be part of our Loyalty Club

Discover DIAMANTEVIP CLUB

Immediate confirmation via email

The details make the difference

No intermediaries, no overpayments.

Paradise at the end of your fingertips

Real offers not seen on any other website.

The best experience at the best price
Welcome to Diamante Paguera Boutique Hotel
The Diamante Paguera Boutique hotel is a modern family complex with a history spanning over three generations. Established in 1975, it continues to captivate visitors with the same eagerness to welcome them and show them Mallorca's incredible sights.

Boasting a unique style of accommodation, it is very close to Palmira Beach, known as the most beautiful in Paguera. This establishment offers personalised service, allowing guests to enjoy the sauna and spa, as well as the gym, pool and terrace. The ideal way to discover Mediterranean cuisine, with specialties that reflect the best of our culinary delights.

This is the perfect place to enjoy an unforgettable time, to disconnect and to spend time in a dream setting. Every last detail has been taken care of to offer the best image of our hotel and to welcome visitors. We take enormous pride in the cultural heritage of Mallorca and the Balearic Islands.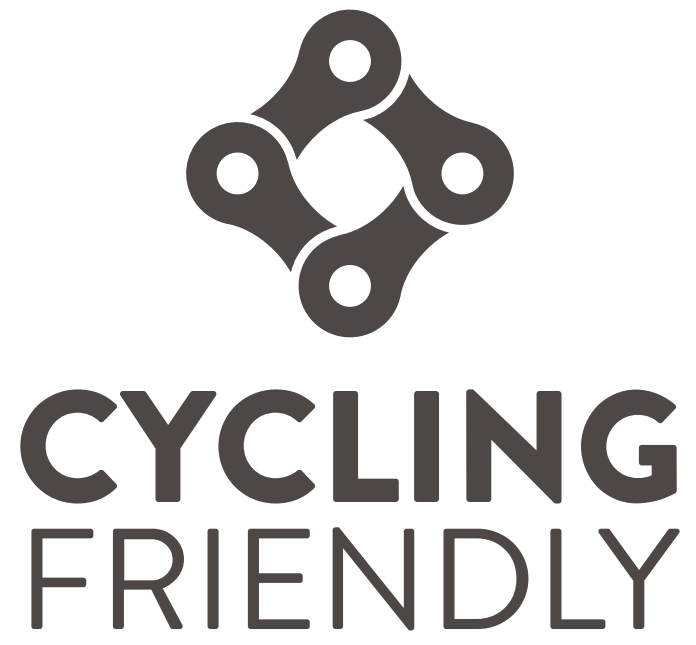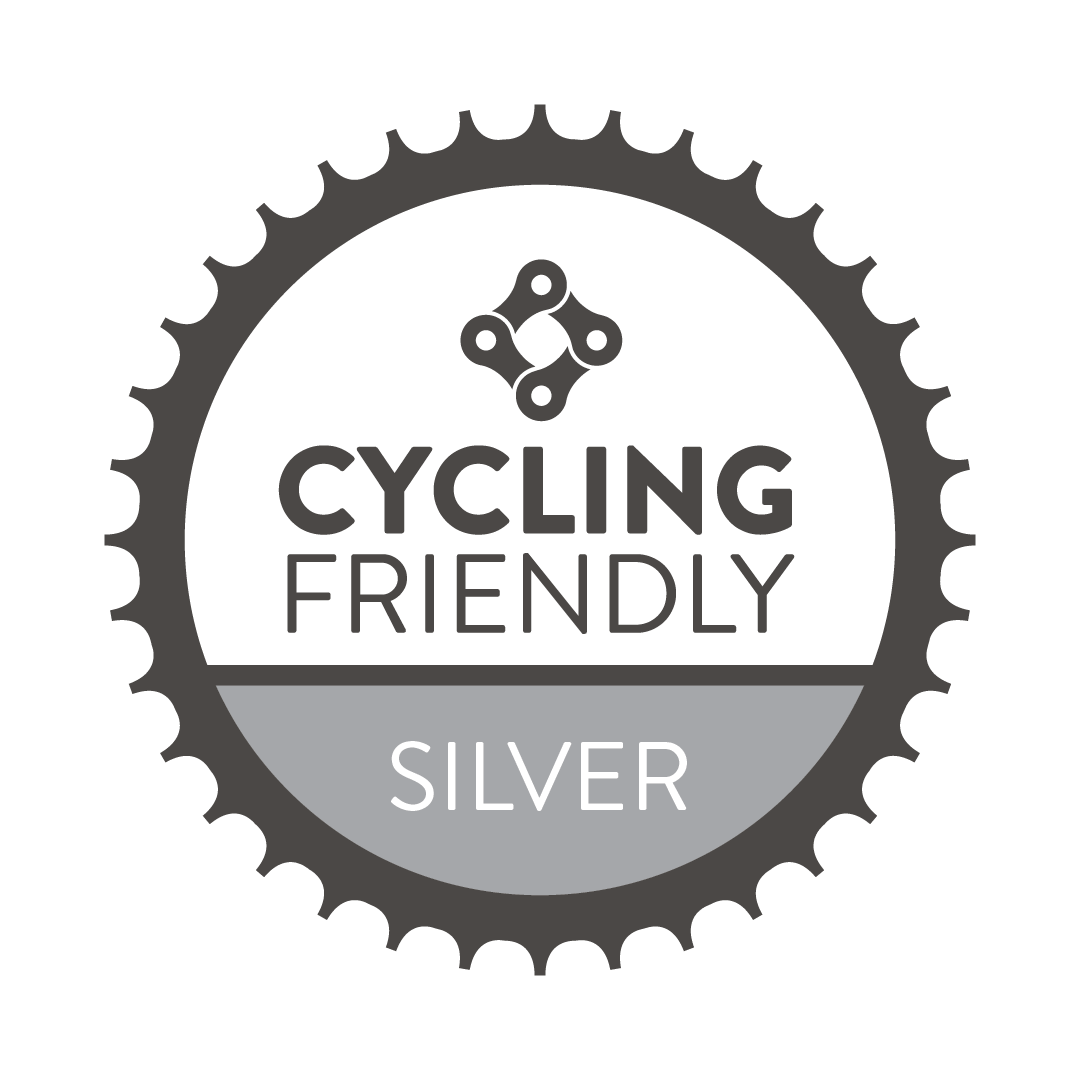 Diamante Paguera Boutique Hotel Rooms
The rooms at the Hotel Diamante are the starting point for a great holiday. They have recently been remodelled and decorated to offer our guests the very best. Superior rooms stand out with their spacious bathrooms, while the suites are completely new.
See more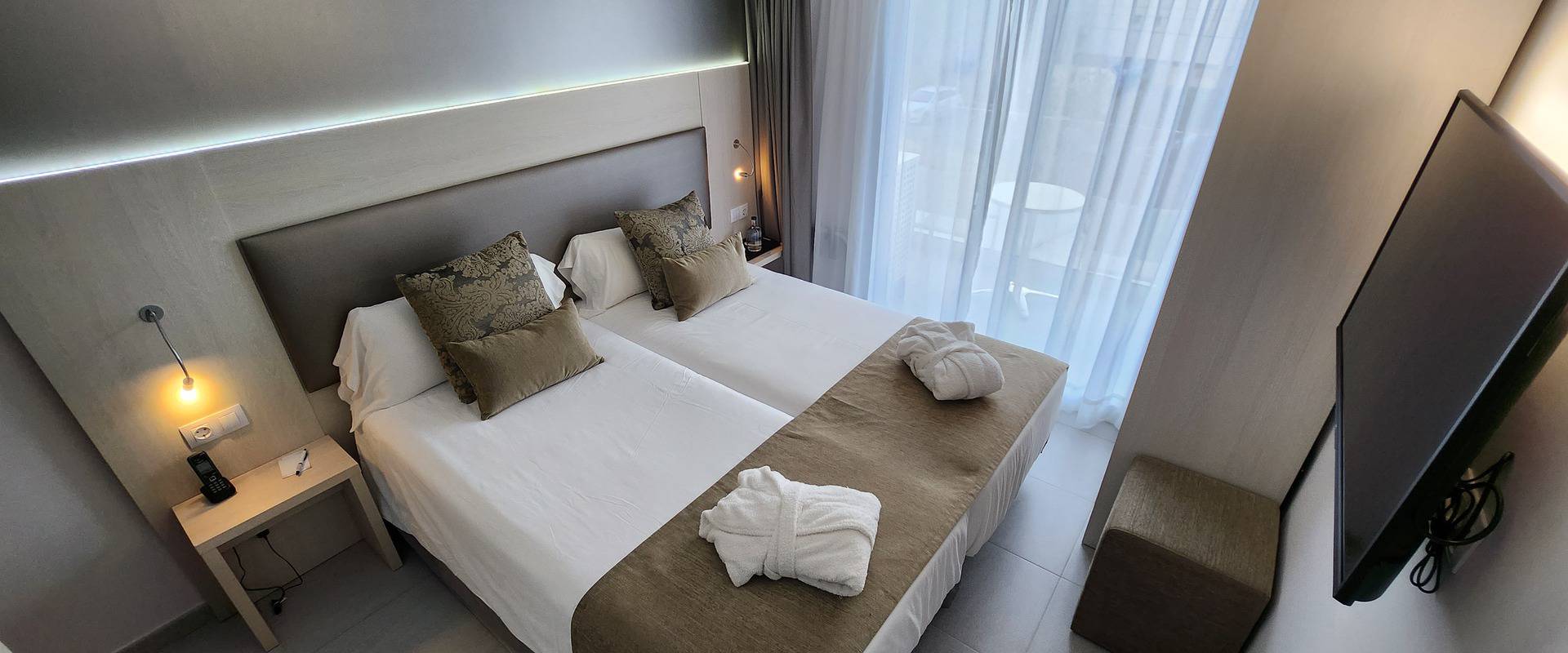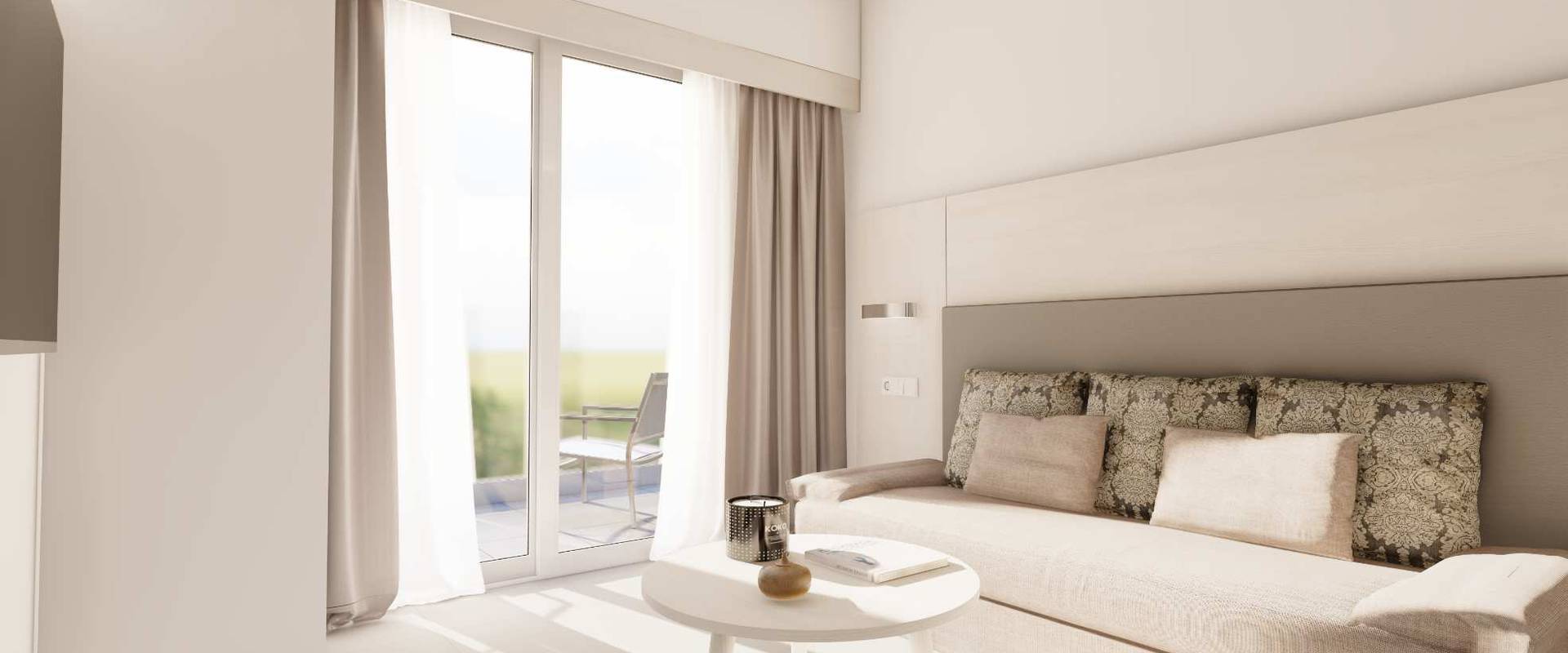 Sweet deals
A real enjoyment of life is one of the best experiences Mallorca has to offer. At Hotel Diamante , we know this – and that's why we want you to be part of this family. Without a doubt, our hotel is a fantastic opportunity to discover a boutique-style family complex ...
See more
Cyclist package

This is an incredible option for cycling enthusiasts, including:
-Cycling routes from the hotel.
-Access to the gym/spa.
-Indoor bicycle parking with padlocks.
-High-calorie snack.
-Access to tool workshop to repair most breakdowns.
- Access to bike-washing facilities.


Anniversary package

There are some holidays you never forget, and a holiday here is sure to be one of them. As part of our anniversary package, we provide a bouquet of flowers and a bottle of cava. These services can be ...
Discover our hotel
In this photo gallery, you can discover the most interesting features of the Hotel Diamante. Its founders have always treasured a deep enjoyment of life, something they hope to reflect in this boutique complex. To sum up: a family-style personalised service that conveys comfort and modernity to all those who visit.

The following photos will offer you a sneak preview of your next holiday. When you see them, imagine heading out of your room to go visit one of the most prized spots on the island.
See more