We are happy to help
Contact us and enjoy great advantages on your holidays!
Prepare your booking or request a personalised stay by getting in touch with our team of professionals. Staying at the Hotel Diamante has never been so achievable. You'll soon discover it for yourself, but let us tell you that what you experience here will never be forgotten. This is the start of a completely different kind of holiday.

As you'll see when you arrive, ours is a family-style boutique complex. Enjoy an unforgettable stay in these refurbished facilities with every comfort.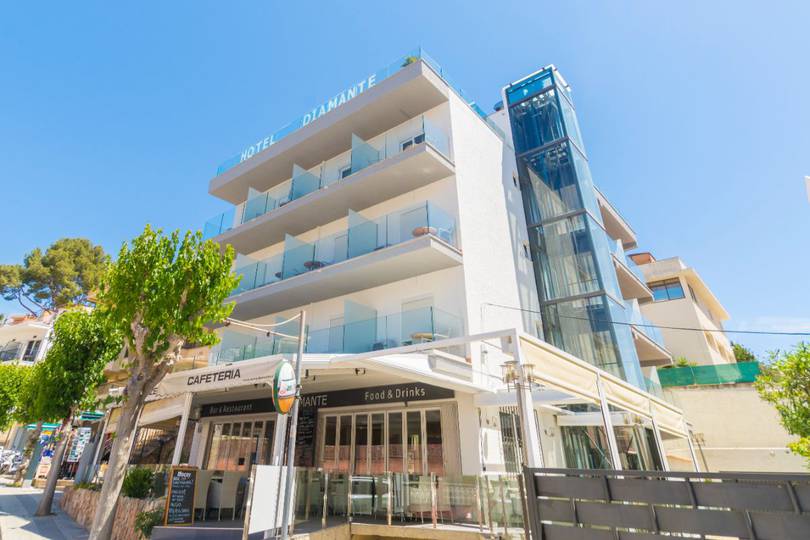 Phone:

971686629

E-mail:

info@hoteldiamante.es

Address:

Carrer de Palmira, 4, 07160 Peguera, Illes Balears