Healthy lifestyle
A new way of spending their time
The island of Mallorca is so big that many people come to discover it by bike. The Hotel Diamante is a cycling-friendly establishment, demonstrating its enthusiasm for sport and a healthy lifestyle. There are options for everyone, especially for those who dedicated their lives to this activity.
More and more people are also deciding to visit the complex to go hiking. Some are even discovering a new way of spending their time and reaching new horizons.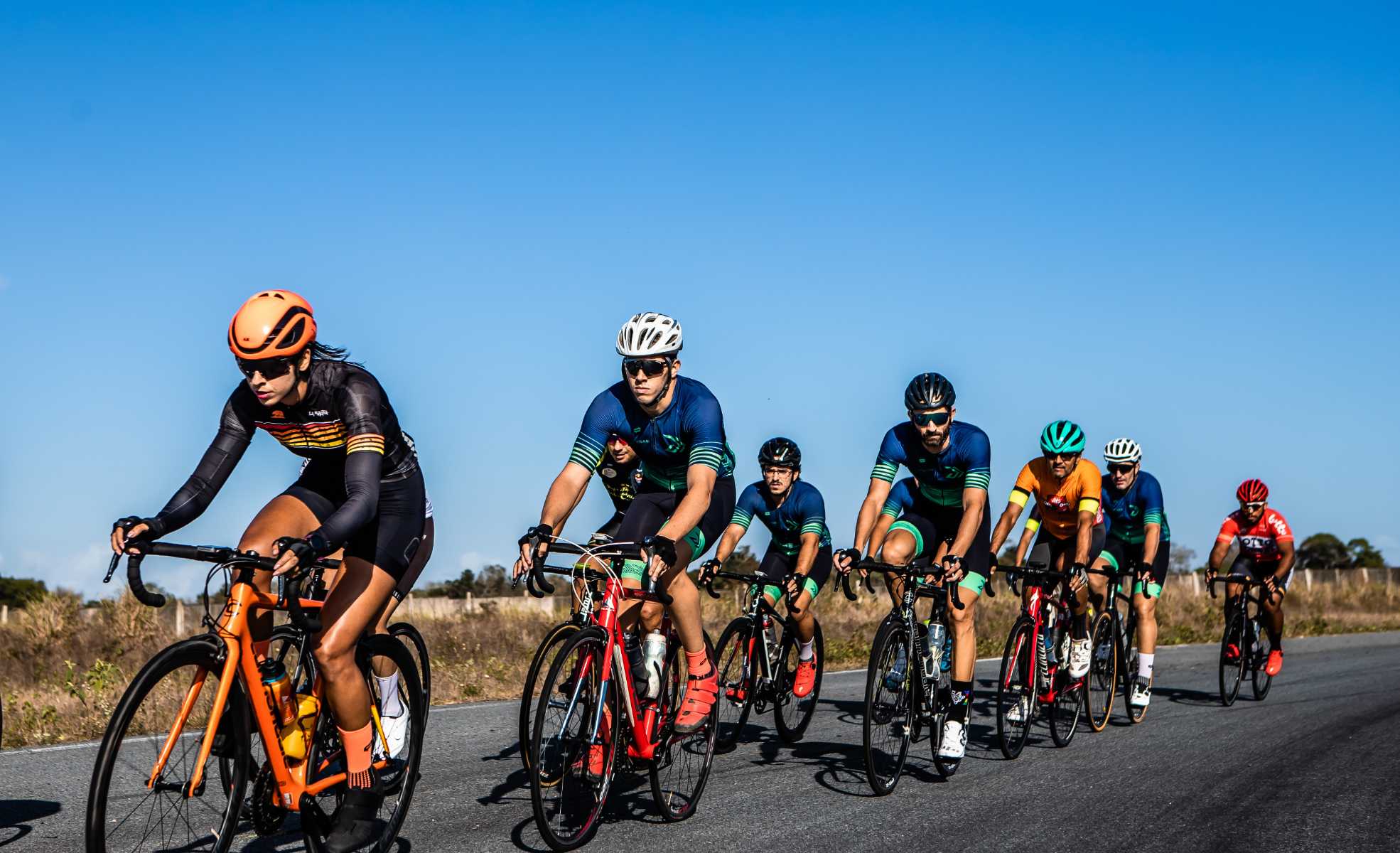 Hotel Diamante is Cycling friendly
Wellbeing of the body and mind
Dressing room

The dressing room is available for changing before setting off on your bike. Then, explore the natural wonders of Calvià and truly understand that you have come to the right place.

Jacuzzi

The whirlpool tub is fantastic for enjoying a little time surrounded by bubbles and soft sensations. This is a treat for the body with plenty of potential for enjoyment as you allow yourself to be carried away in a feeling of well-being.

Mini workshop

This space is equipped to help you with all the necessary repairs for your bike. Use the tools we provide to fix any breakdowns.

Bicycle parking

Our hotel offers space to park bikes safely. This is part of the establishment's commitment to one of the most popular sports on the Balearic Islands, and in Calvià in particular.

Washing area

This area has been specifically designed for washing bikes, providing all the facilities you need. There is even a shower for cyclists, perfect for freshening up after exercising.